Purpose
Before laying for fabric cutting, there is need to relax the fabric over tight to avoid change in the dimension due to tight winding of the fabric in roll form for transportation purpose.
Features
Suitable for relaxing all kind of fabrics.
Machine speed can be adjusted based on requirement.
Output fabric can be collected in the plate/ loosed form.
Function is good for loosening the tension.
Analog counter to measure fabric of inspected quantity / digital counter (Optional) at extra cost.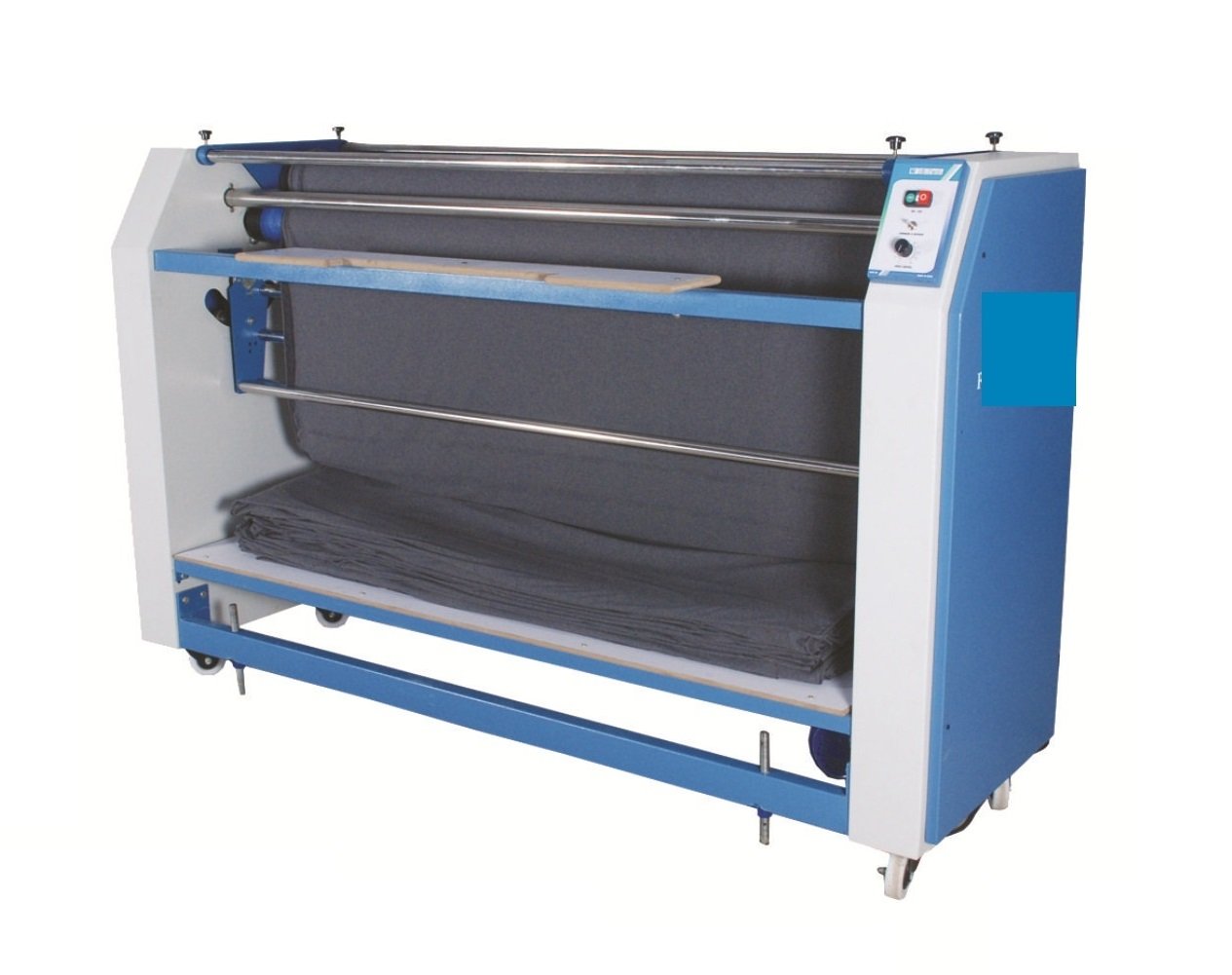 [Our Instrument comes with Calibration certificate traceable to NPL / NABL, Warranty certificate and detailed user manual].