Purpose
Imported washing machine from Europe/US as per buyer standards featuring exceptional savings and effortless use.
Programs optimized for lowest water, energy and detergent consumption.
High extraction forces for efficient dewatering.
Automatic Savings weighs the linen and adjusts the water level to the amount of linen, saving water and energy at less than full load.
Power Balance measures, corrects the unbalance and adjusts the G force in real time, maximizing the dewatering, saving money and time in the drying process.
Washer Extractor - Electrolux WH6-6:
(As per H&M requirement)
Wascater - Electrolux FOM71 CLS:
(As per ISO Standards)
Meets IEC and ISO international standards.
Suspended drum consturction allows a high extraction force.
Dual water control of volume (weight) and level.
Built in scale for precise volume control, accuracy:volume control +/- 0.2 litre/bath level control +/- 0.8 litre/bath.
Equipped with Clarus Control® – a fully programmable electronic timer.
Stainless steel drum assembly, front, side and top panel.
Wascater - Programming Card:
Memory cards for IEC 60456, ISO 6330, M&S, H&M and other also can be supplied.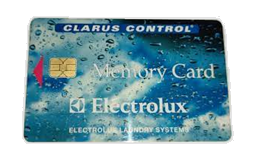 Washing Machine Labtex - Model M6:
(As per AATCC test standards)
Programmable wash programs to meet the laundry needs of different materials.
The Labtex LBT-M6 model are chosen by the major brands in the world to meet the requirements of product testing such as Nike, Adidas, H&M,….
Standard: AATCC LP1:2018, AATCC 88B, 88C, 124, 130, 135, 142, 143, 150, 159, 172, 179.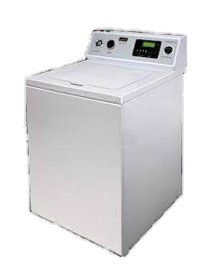 [Our Instrument comes with Calibration certificate traceable to NPL / NABL, Warranty certificate and detailed user manual].